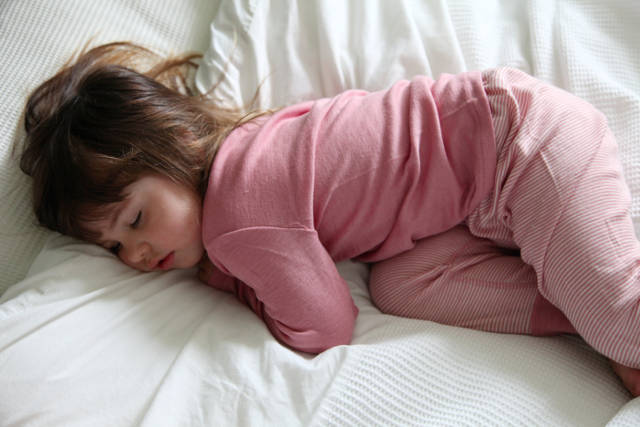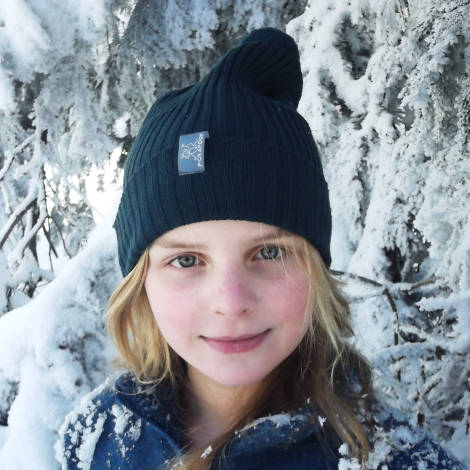 Sleepwear
Pickapooh
Beautifully designed practical and ethically produced clothing for babies, children and adults in organic thermally regulating natural fibers. wool, alpaca, merino wool and silk.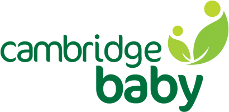 ❮
❯
Newsletter
Keep yourself up to date with news and discounts on natural clothing!

Rapid delivery, friendly, helpful & very responsive if there are any issues ..

Kathryn v, WHITBY
Home

Customer service
Customer service