Newsletter
Keep yourself up to date with news and discounts on natural clothing!

I just want to say that I really appreciated having these products available to me when I lived in the UK and I still order when we return to visit family because of the wonderful quality and accurate descriptions. ..

Mona Cousino, Colorado Springs United States
show all products
hats, gloves & scarves
Wool hats, gloves and scarves to keep your baby or child warm year round - and find our organic sunhats here too for Summer...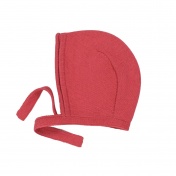 baby bonnets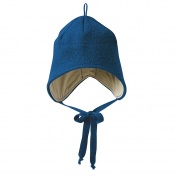 wool hats
wool gloves & scarves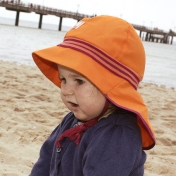 sun hats