Newsletter
Keep yourself up to date with news and discounts on natural clothing!

I love Cambridge Baby, even though my youngest 'baby' is nearly 8 now. I trust them to source ethically made clothing that my family feel good about wearing. ..

Natasha Young, MIDHURST
show all products
hats, gloves & scarves
Wool hats, gloves and scarves to keep your baby or child warm year round - and find our organic sunhats here too for Summer...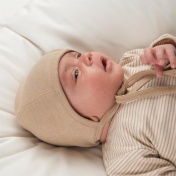 baby bonnets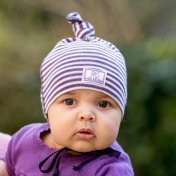 wool hats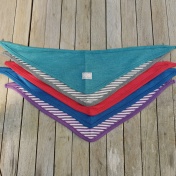 wool gloves & scarves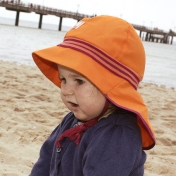 sun hats