Newsletter
Keep yourself up to date with news and discounts on natural clothing!

I am very happy there are companies such as Cambridge baby who are helping source high quality produce that is produced ethically and with minimum damage to the environment and animals (and the customer, who is often left with an off-gassing chemically treated product!) as well as very beneficial to workers and producers of such fabrics. ..

Ailbhe, Dublin 4 Ireland
Home

sheepskins
show all products
sheepskins
Skeepskins, blankets & sleeping bags, fabric care and gifts - all natural!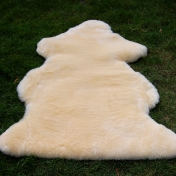 sheepskins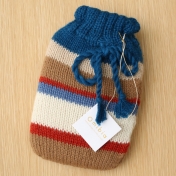 hot water bottles