nappy stuff
Organic Merino wool nappy outers, raw silk nappy liners and more...
---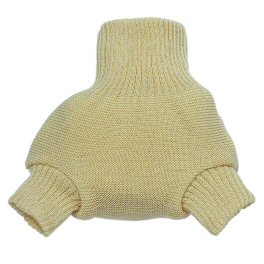 £13.99
£11.99

Save yourself £2.00
Effective, good value wool wrap beloved by Germans and catching on in the UK. Pull on over a cloth nappy for a breathable outer layer that cleans itself. In 100% organic Merino wool, this is the softest, most natural nappy outer you can get.
...
---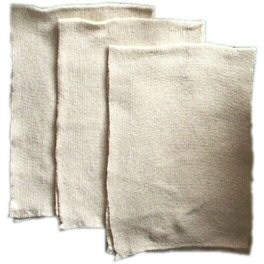 £10.99
£9.89

Save yourself £1.10
Raw silk has natural anti-bacterial properties which help the prevention and healing of nappy rash. It's also comfortable next to the skin, making this the perfect natural nappy liner!
Natural, healthy and sustainable.
100% knitted raw silk.
Hand-wash or machine-wash on a wool or silk cycle only.
45 x 15cm. Pack of 3. ...
---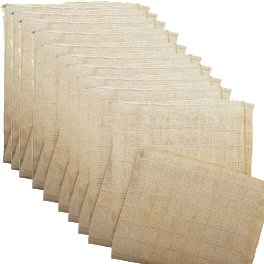 £29.62
The muslin is the general-purpose cloth for babies! These are made from organic cotton, unbleached of course.
They are natural, safe and gentle for your baby to chew on or to wear next to the skin as a nappy. And they really are, as every mother will testify, essential! ...