Newsletter
Keep yourself up to date with news and discounts on natural clothing!

Excellent customer service when I had a problem with my order and it got lost in the post. Sent items again special delivery and arrived next day for no extra charge, also got a money off voucher for the trouble ..

Hannah, NEWTON ABBOT
nappy stuff
Organic nappies for your baby; combine organic cotton cloth nappies with organic Merino wool nappy covers and see our blog for the Disana organic nappy system...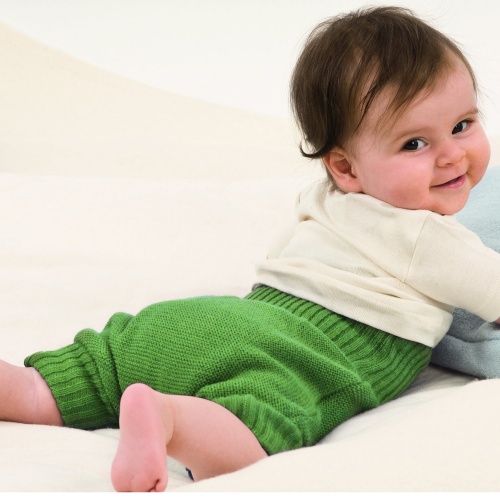 0 to 24m
£10.99
Effective, good value wool wrap beloved by Germans and catching on in the UK. Pull on over a cloth nappy for a breathable outer layer that cleans itself.
100% organic Merino wool, this is the softest, most natural nappy outer you can get
breathable - healthy for baby's skin
naturally stretchy for baby's comfort
Note: sizing recommendations have been adjusted for a better fit following lanolising which shrinks the garment. If you don't plan to lanolise, we advise that you size down. See sizing tab for details.
Disana have discontinued size 3 years (110/116) so these are now end-of-line!
Find out how to use the Disana nappy system at our blog on
Nappy Instructions
...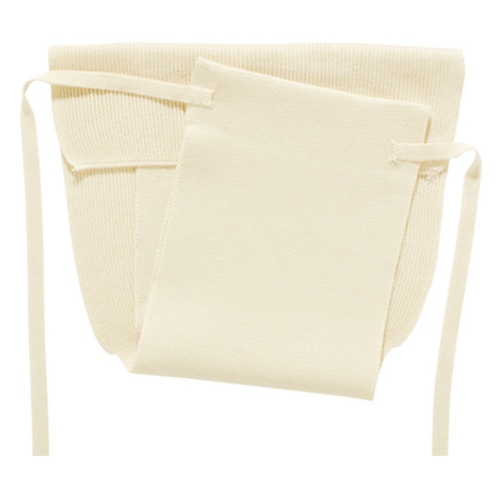 £8.99
Three soft, natural nappies for your little one in one pack. Made of 100% organic cotton knitted to stretch and flex with your baby this is a remarkable one-size organic nappy which will fit your newborn and last til toddler. Sometimes, traditional really is best.
...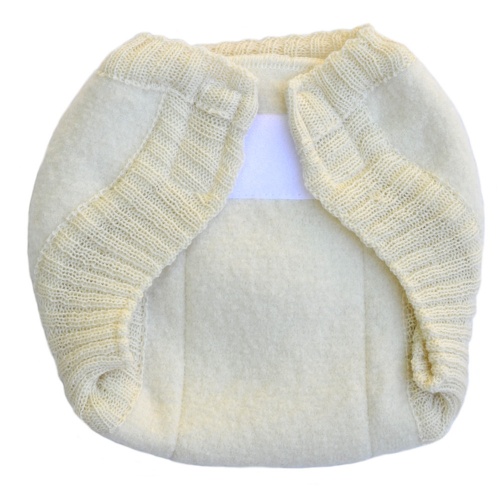 3m to 3yrs
£16.99
A natural way to keep your baby's real nappy/diaper in place. Soft and breathable to ensure that your baby's skin stays dry. Made by Disana, a leader in natural clothing for babies and children.
100% IVN certified organic wool
soft felted wool with knitted wool seams
velcro fastening for easy changing
Note: sizing recommendations have been adjusted for a better fit following lanolising. See sizing tab for details.
Find out how to use the Disana nappy system on
our Nappy Instructions blog post
. ...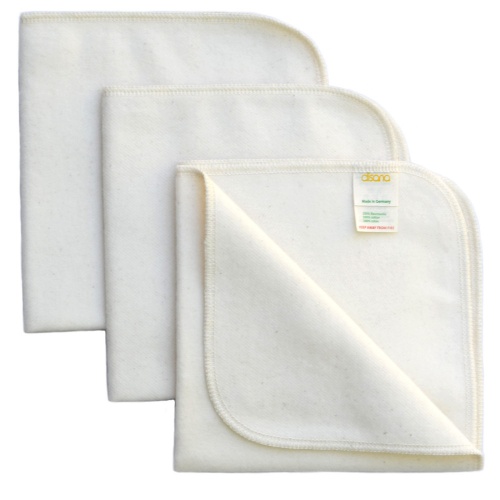 £8.50
Three organic cotton nappy liners to boost the absorbancy of any washable nappy.
100% soft organic cotton
Naturtextil IVN certified BEST - 100% natural and organic!
40 x 40 cm
...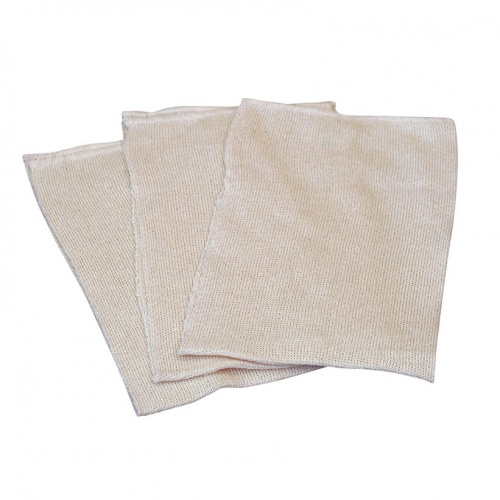 Raw silk has natural anti-bacterial properties which help the prevention and healing of nappy rash. It's also comfortable next to the skin, making this the perfect natural nappy liner!
a handy pack of 3 liners
100% knitted, naturally anti-bacterial, raw silk
45 x 15cm
...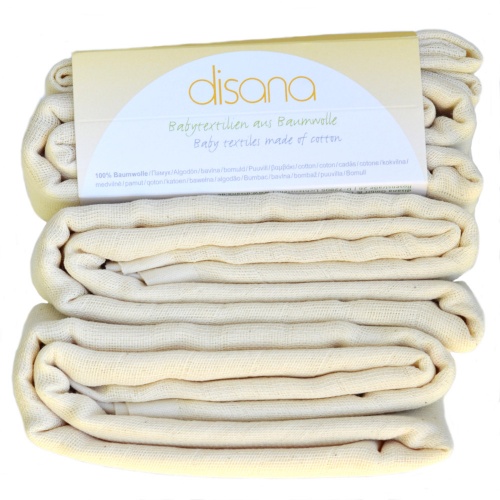 £31.00
The muslin is the general-purpose cloth for babies! These are made from organic cotton, unbleached of course.
They are natural, safe and gentle for your baby to chew on or to wear next to the skin as a nappy. And they really are, as every parent will testify, essential!
Use to:
wipe up spills and possetting
put over your shoulder when carrying or "burping" your baby
put under your baby's head when sleeping on sheepskins
and they make the best bibs when your baby is bigger
80 x 80 cm of 100% organic cotton
...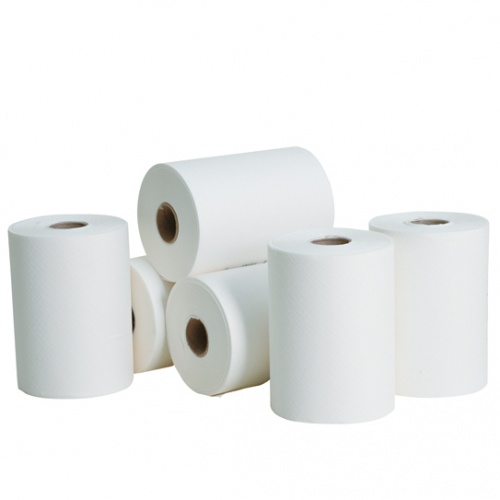 £4.50
Disana's high-quality, tear-resistant cellulose nappy/diaper liners. Gentle on your baby's skin, these liners will help keep nappies cleaner longer and making changing easier. See our 'more' tab for more information.
oxygen-bleached from certified organic forestry
100 sheets per roll
36 x 16 cm
...
Displaying 1 to 7 (of 7 products)