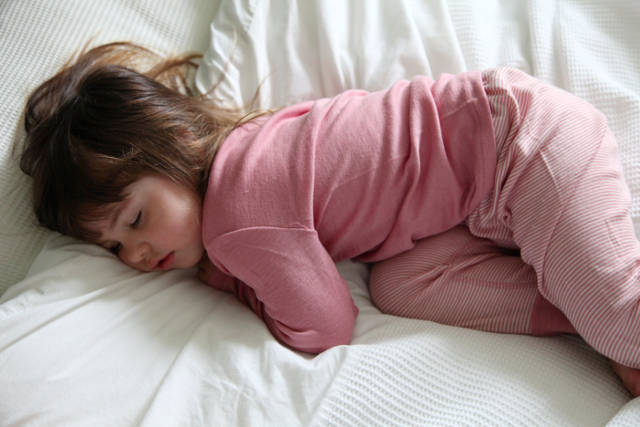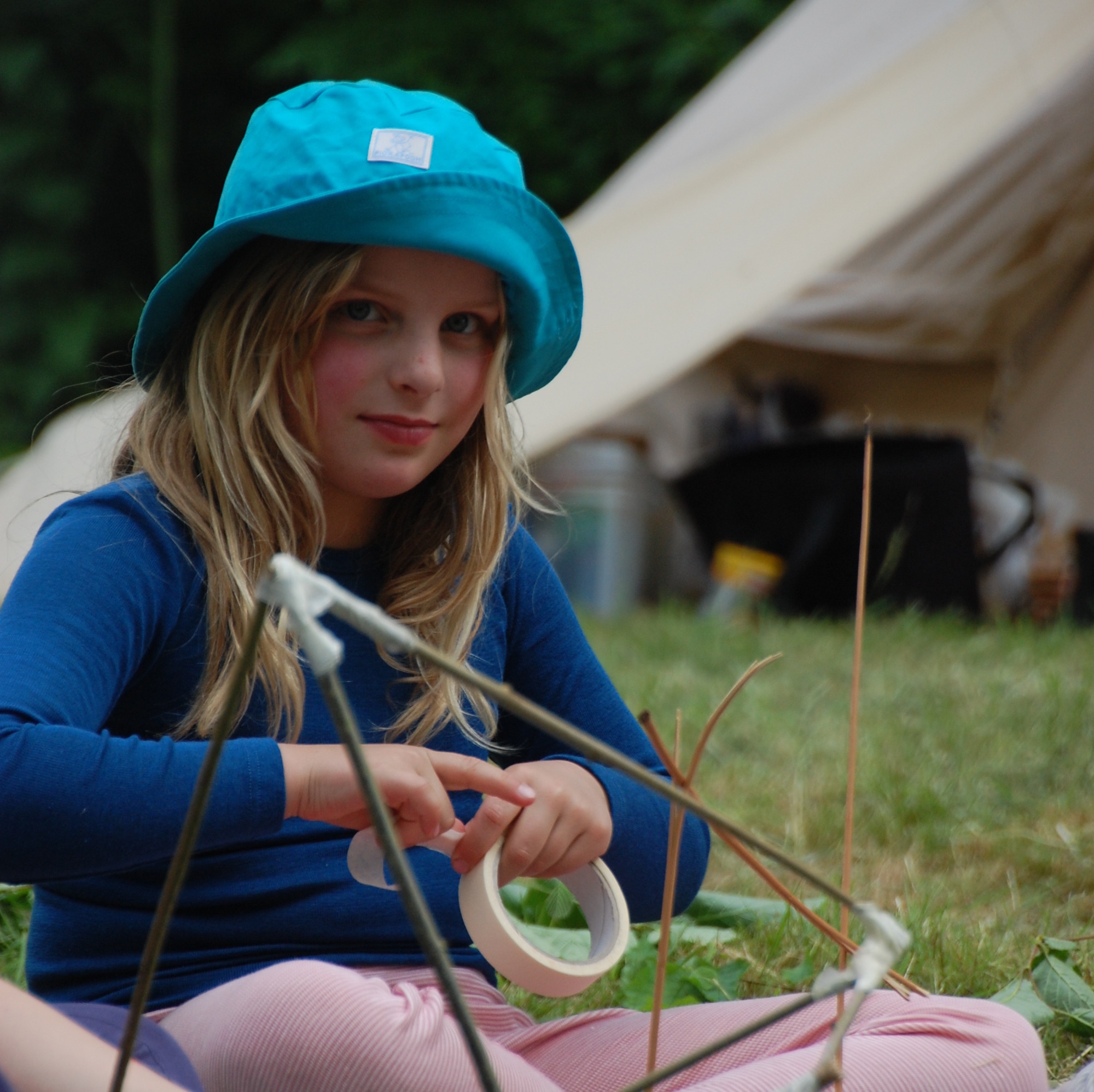 Sleepwear
Pickapooh
Beautifully designed practical and ethically produced clothing for babies, children and adults in organic thermally regulating natural fibers. wool, alpaca, merino wool and silk.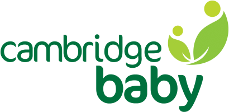 ❮
❯
Newsletter
Keep yourself up to date with news and discounts on natural clothing!

..

Urte, WICKFORD
Home

About us
About us
Cambridge Baby is a natural clothing company focusing on organic and ethical items for all of the family. Based in the beautiful city of Cambridge, the company has grown in staff and expertise over the years. The clothing, slippers, bedding and wash care are all sourced from various enthusiastic and eco-minded companies around the world.