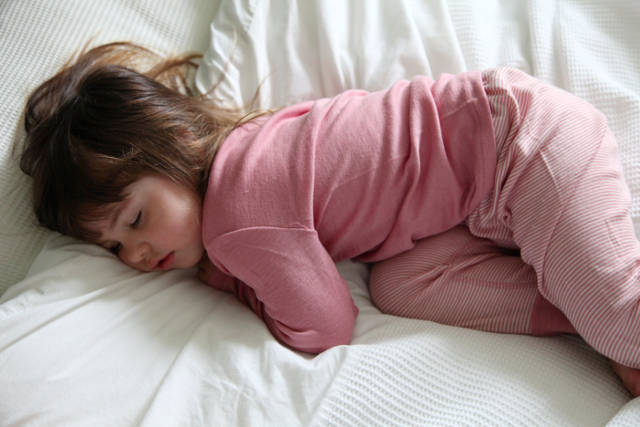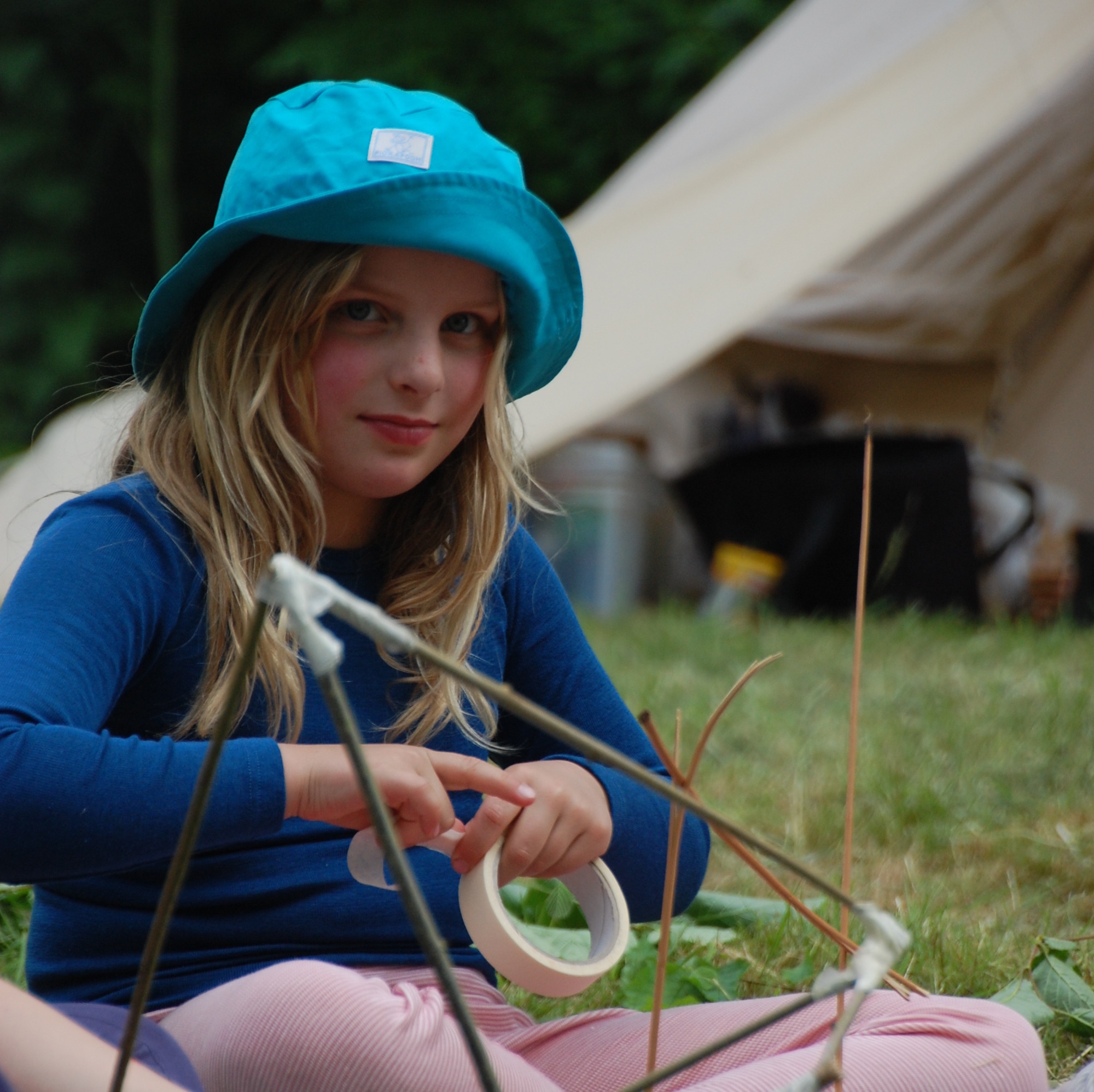 Sleepwear
Pickapooh
Beautifully designed practical and ethically produced clothing for babies, children and adults in organic thermally regulating natural fibers. wool, alpaca, merino wool and silk.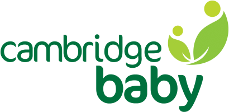 ❮
❯
Newsletter
Keep yourself up to date with news and discounts on natural clothing!

Excellent & helpful attitude, many thanks : ) ..

Stephanie, Mansfield
Home

Data Retention Policy
Data Retention Policy
We will securely store your personal data for 7 years following your last activity on CambridgeBaby.co.uk, this is because we receive a surprising number of requests for old order information when people are buying presents for friends and family and want to know the exact details of what they loved before. After this period we will delete your personal data and the order history will be anonymised. We will comply with all requests for account removals from CambridgeBaby.co.uk, including the removal where applicable of your data shared with third parties. If you have placed an order with Cambridge Baby, any invoices will remain on our system for compliance with legal obligations for taxation reporting, and financial record keeping. The personal data on invoices includes: name, billing address, shipping address, email address, telephone number, payment transaction ID. After these obligations expire (6 years from the end of the financial year of the invoice date), any remaining identifiable data will be anonymised.