Newsletter
Keep yourself up to date with news and discounts on natural clothing!

it is blinking marvellous to buy items that are irresistible and ethical at the same time. ..

IRIS, NEWPORT ON TAY
show all products
hats, gloves & scarves
Wool hats, gloves and scarves to keep your baby or child warm year round - and find our organic sunhats here too for Summer...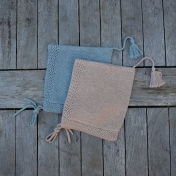 baby bonnets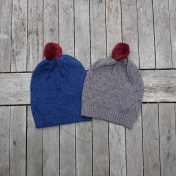 wool hats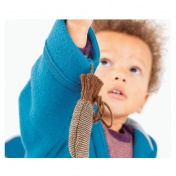 wool gloves & scarves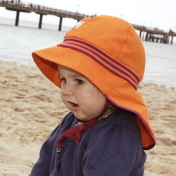 sun hats