Newsletter
Keep yourself up to date with news and discounts on natural clothing!

The coat came really quickly it was nicely packaged. Very trust worthy ..

Marilene dawson, Ballincollig Ireland
new in
Skeepskins, blankets & sleeping bags, fabric care and gifts - all natural!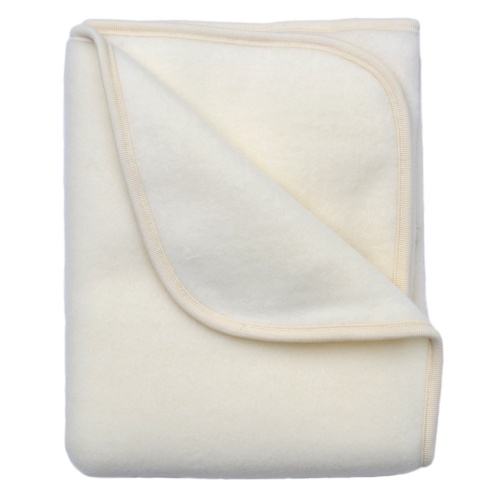 £35.00

The softest, fleeciest, most natural and gentle blanket for your baby to sleep warm, safe and sound. Naturally moisture-wicking for a healthier skin, this pure fluffed Merino wool is completely organic too.
100% natural, soft, GOTS certified organic Merino fluffed wool
81cm x 98cm
wool is scientifically proven to help babies sleep !
...
0 to 3yrs
£25.00

Soft, breathable Merino wool keeps little chests and bodies warm and the dungarees flex with your child's every movement.
gently hug the chest and allow your child to move
100% soft, breathable organic Merino wool
natural nut buttons for the finishing touch
red = Disana old red, rust red = Disana new red. Both labels only say "Red" but they are two different colours
...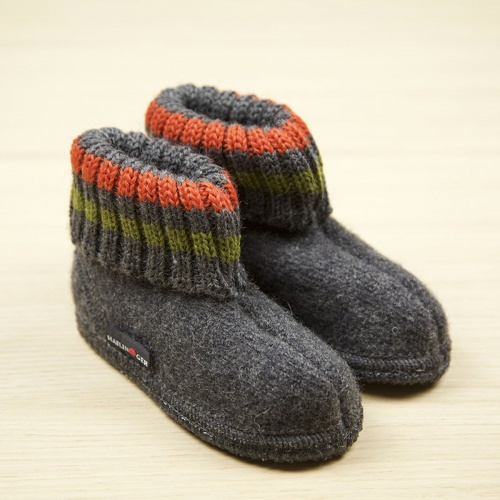 EU 22 to 36
£32.00

These amazing boiled wool children's slippers by Haflinger are made from natural boiled wool throughout, with a non-slip sole where the wool is infused with natural latex. Boiled wool is sturdy yet flexible where necessary, allowing the foot to expand and contract in comfort, and is warm, light and breathable too.
Wool is naturally anti-bacterial, dirt-resistant and breathable, which makes these Haflinger wool slippers the best indoor footwear. Feet stay healthy, warm and comfortable all day long.
cuffs at the top provide a gentle but secure fit
breathable boiled wool keeps fit warm and healthy
natural latex sole provides grip and ensures they last
...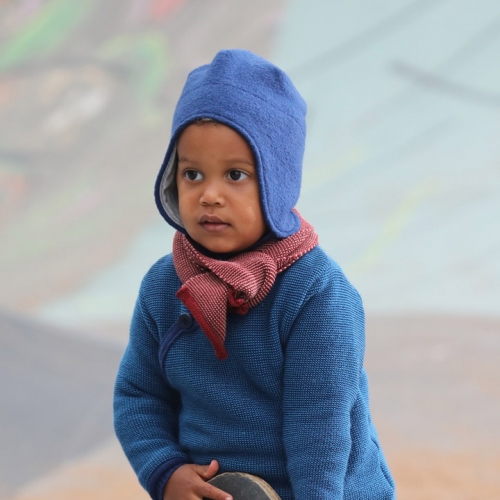 4m to 5yrs
£22.00

The classic Cambridge Baby hat made from felted Merino wool - "boiled wool" - warm and sturdy for winter wear. Well designed, it comes down well over the ears to protect them, and tie underneath the chin to stay on.
protects the ears and ties on under the chin
organic Merino wool, organic cotton lining to cover the forehead, ears and back of the head
AZO-free, heavy-metal free dyes
...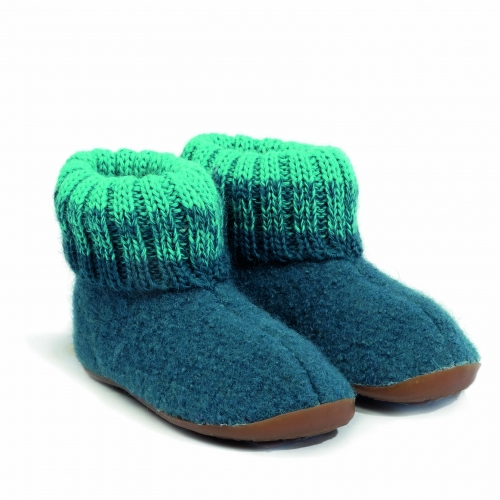 EU 23 to 33
£35.00

All the benefits of boiled wool slippers plus a flexible rubber sole - just in case they get worn in the garden by accident...
cuffs at the top provide a gentle but secure fit
breathable boiled wool keeps feet warm and healthy
flexible rubber sole is hard wearing and waterproof
...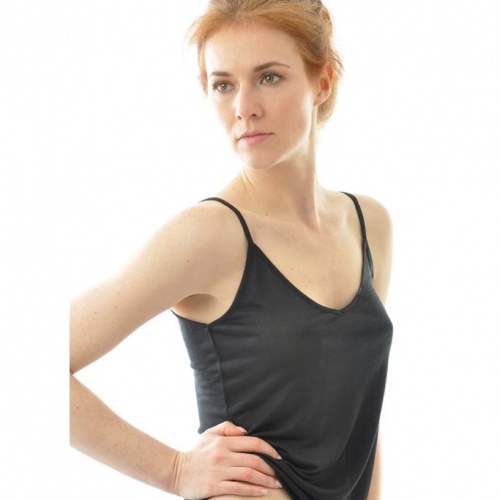 UK 8 to 18
£38.40

In biodynamic mulberry silk, this beautiful camisole is a very fine, very gentle, therapeutic layer next to the skin. The softest and kindest to the skin, allowing it to breathe while providing gentle thermal warmth.
ethically made in Europe from 100% organic mulberry silk
chemical-free
soft on the most sensitive skin
...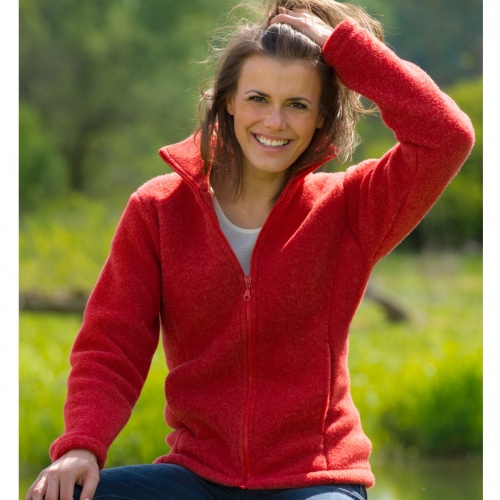 UK 8 to 18
£138.00

With a tailored fit keeping close to the body and flattering your shape, this organic wool jacket is very warm and very soft. Looking great, feeling cosy!
100% soft, thick, GOTS-certified organic Merino wool fleece
good arm length, good high collar and practical pockets
flexible, warm and breathable for indoors and out
...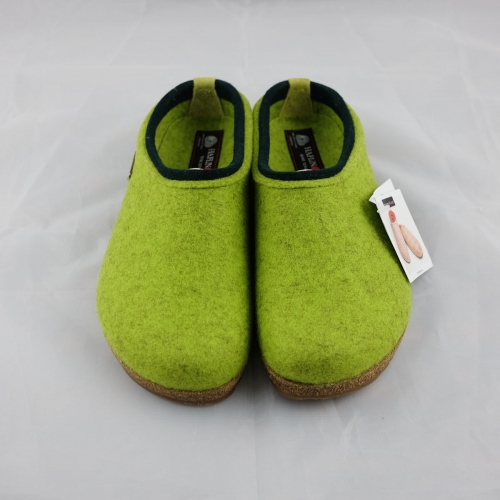 EU 36 to 46
£59.99

These adult slippers are great across seasons, you'll find yourself wearing them in the garden too. Nick here even wears them out (shh, don't tell anyone!). Made by wool slipper specialists Haflinger.
handy slip-on slippers
beautiful felted wool to let your feet breathe
cork and latex sole for strength, comfort and durability
contrasting felted wool trim & suede back tab
great arch support
...
Displaying 1 to 8 (of 8 products)