Newsletter
Keep yourself up to date with news and discounts on natural clothing!

I have now been a customer for some time, and it's one of my go-to indie shop for quality and organice/natural options for my daughter, with great customer service. My only comment is more a request, I'm not big on bright colours and it would be great if the offer had more earthy/natural and undertone options. Thank you! ..

Sabrina Kaici, Thornton Heath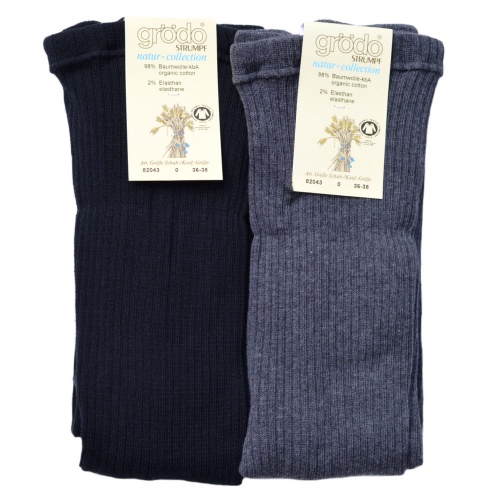 Women's Ribbed Tights in Organic Cotton
£20.99
"perfect good cotton"
Sizing: Too big
I'd recommend this to a friend.
A Cambridge Baby Customer 07/12/2017