Newsletter
Keep yourself up to date with news and discounts on natural clothing!

Lovely store with absolutely beautiful products, hand picked with care. Very knowledgeable and helpful staff. Ace! ..
Corinne, LONDON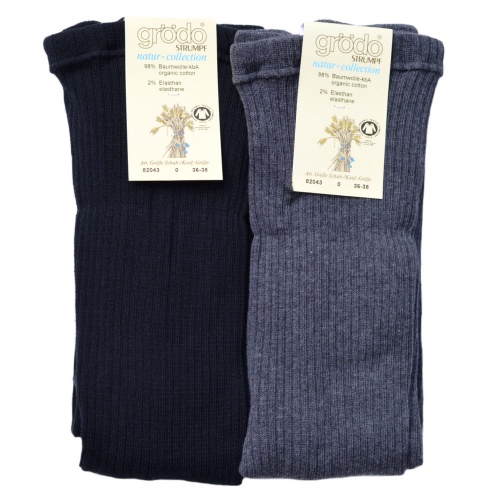 Women's Ribbed Tights in Organic Cotton
£20.99
"perfect good cotton"
Sizing: Too big
I'd recommend this to a friend.
A Cambridge Baby Customer 07/12/2017