Newsletter
Keep yourself up to date with news and discounts on natural clothing!

I've been using CB for nearly 5 years, always had speedy delivery and wonderful customer service. ..

Sarah, STROUD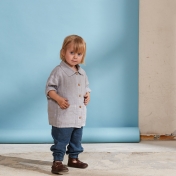 Porter Workshirt in Organic Linen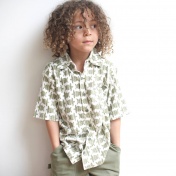 Soft Organic Jersey Shirt
Home

baby

bodies & baby vests

long-sleeve baby-bodies

Long Sleeved Baby Body In Soft Organic Cotton
---
Customers who bought this product also bought...