Newsletter
Keep yourself up to date with news and discounts on natural clothing!

Service always excellent. Cannot fault anything. ..

Pascale, Myrtleford Australia
Omibia
Omibia is a new British brand making beautiful, luxurious and yet practical baby and children's wear. The aim of its founder and designer Mercedes Bermudez is to make as little an impact on the environment as possible whilst making clothes of the very highest quality.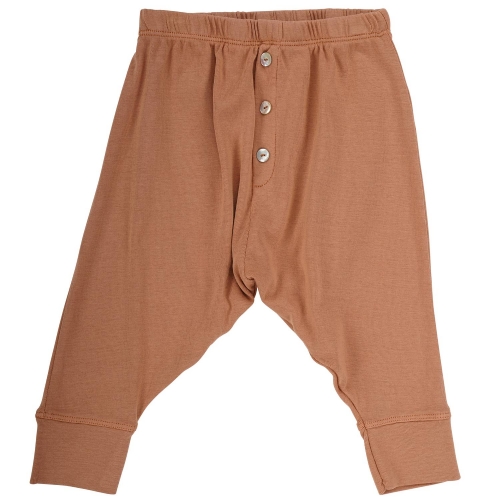 6m to 6yrs
Loose relaxed fit Billy trousers in organic cotton jersey. Super soft organic cotton is gentle against the skin. Gently elasticated waistband, shell button detail on the front & ribbed ankle cuffs. Available in 5 colours.
100% GOTS certified organic cotton jersey
5 colours for easy matching
...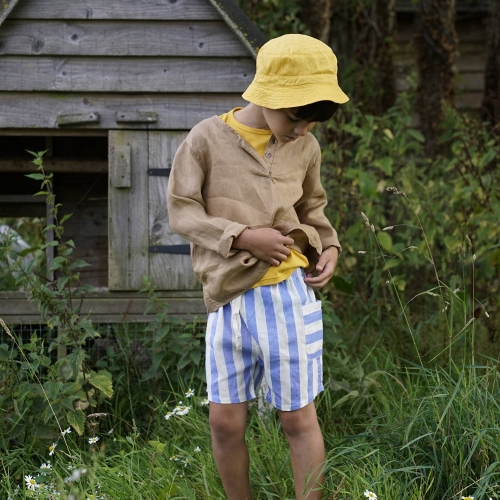 24m to 12yrs
The Omibia Maon Shirt is a warm-weather staple. With its straight silhouette and collarless neckline in breathable linen, you'd be forgiven for feeling like you're on holiday when your little one wears this one.
The size 24m has buttons on the back to allow for ease of dressing wriggly little ones!
100% organic linen
made in Portugal
...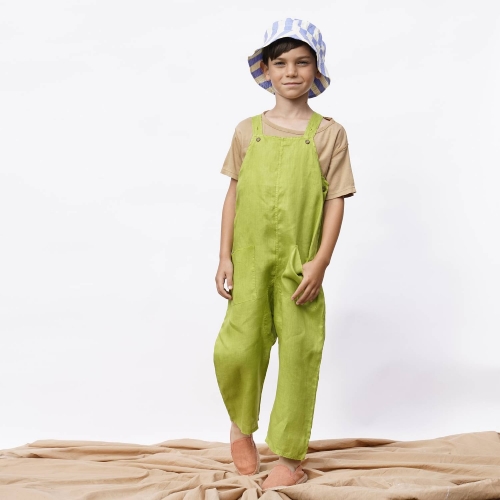 24m to 12yrs
Omibia's slouchy Alamo Dungarees will be a serious contender for your favourite item of clothing. Made in lovely medium weight organic linen, they feel fantastically comfortable and offer breathable spring and summer dressing. With two useful pockets, you'll find these ones aren't quick to be retired once autumn arrives.
100% organic linen
made in Portugal
...
12m to 3yrs
A beautiful children's jumper in the softest Baby Alpaca. The horizontal rib gives this jumper an interesting twist, making it something special to save & pass on to future generations.
100% Baby Alpaca
even the label is GOTS certified organic cotton
made in Peru
...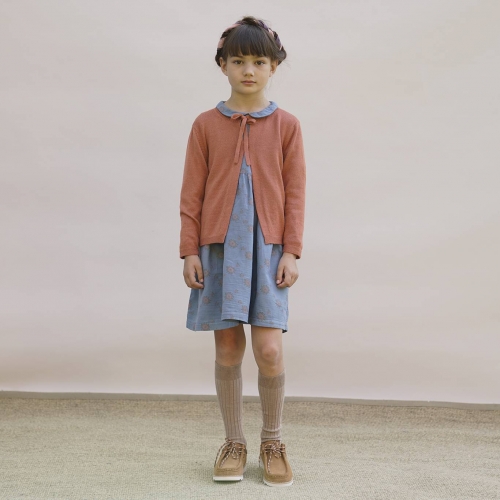 12m to 3yrs
A beautifully soft 100% baby alpaca wool cardigan from Omibia. This cardigan comes in a warm clay & natural colour with a single button closure & delicate bow tie at the collar.
100% Baby Alpaca, hand wash cold
Made in Peru
...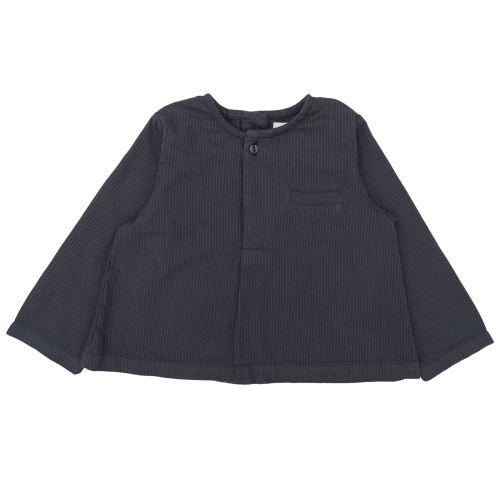 12m to 6yrs

A beautiful and super-soft and comfortable woven organic cotton long-sleeved top with a two-button placket at the front neck (2nd button hidden). The woven organic cotton fabric is light, soft, and warm enough for winter layering. Chest faux pocket detail. NB. 3 smallest sizes 12m, 18m & 24m have shell buttons down the back for easy dressing the little ones! We love it!
100% super-soft organic cotton
even the label is GOTS certified organic cotton
...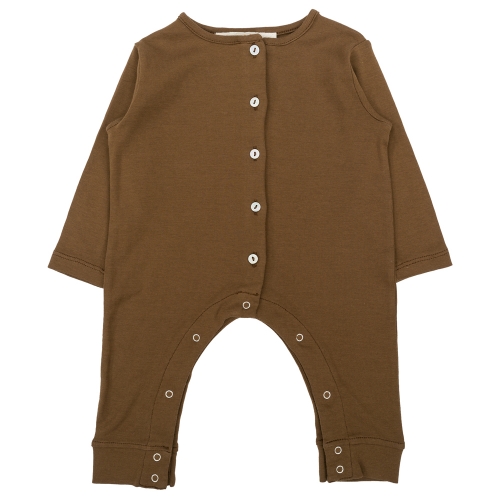 12m to 3yrs

The new Omibia Iggy jumpsuit is made in the softest organic cotton jersey and is perfect for sensitive baby skin. With mother of pearl buttons down the front, nickel-free poppers on the crotch, this jumpsuit is the perfect baselayer for any little one.
100% GOTS certified organic cotton
...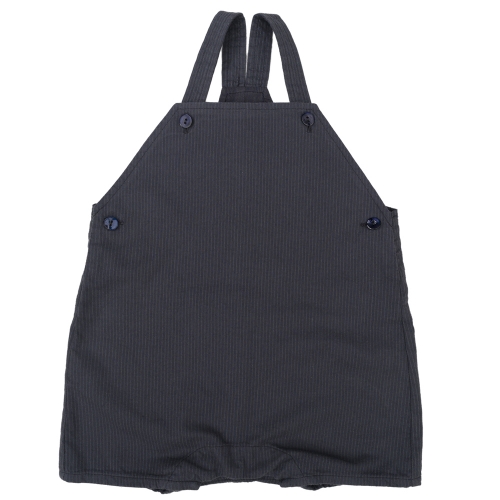 12m to 4yrs
Soft organic woven cotton romper from Omibia. This is one of our favourites for autumn or winter babies! Wear over an organic cotton baby body or with tights in the autumn, this suit has matching shell buttons on the adjustable straps and two side buttons for easy dressing & nickel-free poppers between the legs for easy changing. It comes in some lovely colours, perfect for adding warmth to your little ones wardrobe.
100% GOTS certified woven organic cotton
...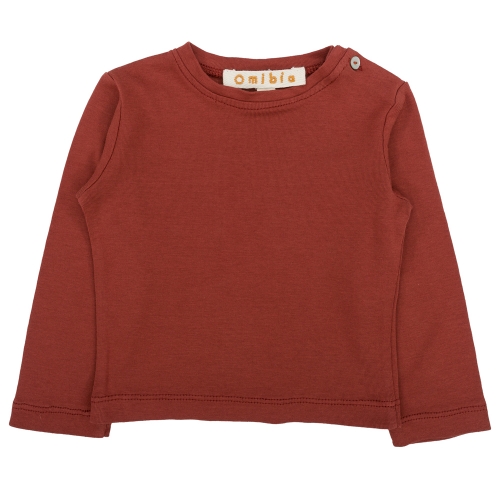 3 to 18m
A simple long sleeved t-shirt from Omibia in comfortable 100% organic cotton. Well made and available in beautiful muted colours, this t-shirt is an easy addition to most outfits from spring right through to autumn.
100% GOTS certified organic cotton
beautiful muted colours
two mother of pearl buttons on the shoulder
...
Displaying 1 to 9 (of 9 products)