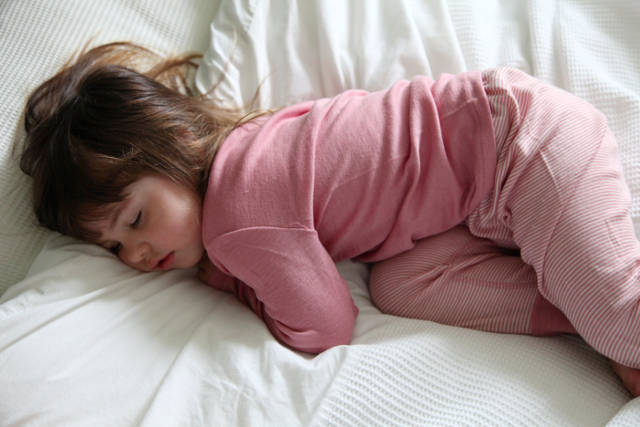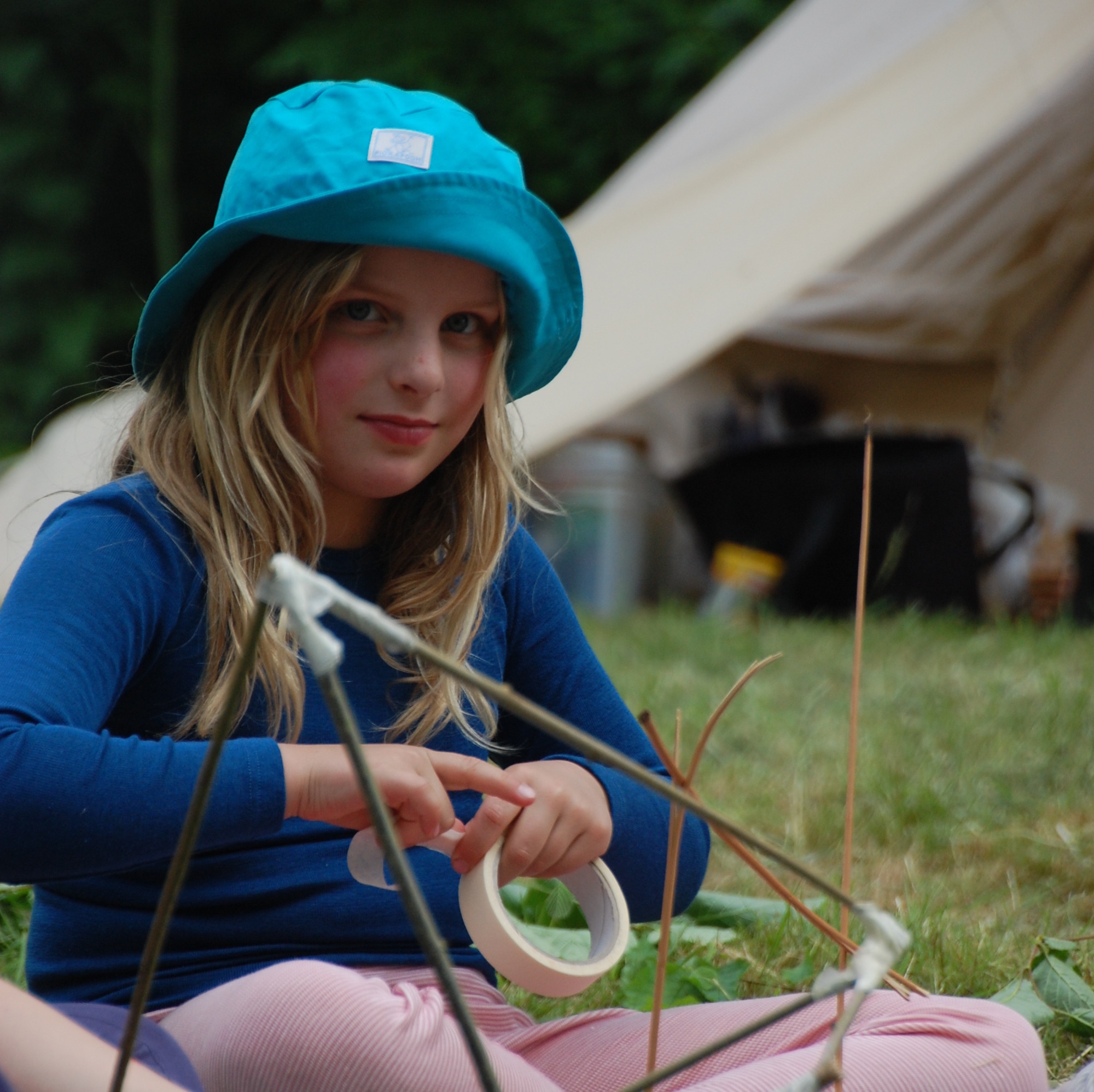 Sleepwear
Pickapooh
Beautifully designed practical and ethically produced clothing for babies, children and adults in organic thermally regulating natural fibers. wool, alpaca, merino wool and silk.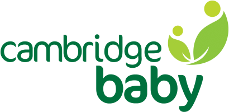 ❮
❯
Newsletter
Keep yourself up to date with news and discounts on natural clothing!

What lovely, helpful people. ..

Rachel, CAMBRIDGE
Home

Tax Free Shopping
Tax Free Shopping
International orders shipped outside the UK will not be charged VAT and a revised order total will be displayed at checkout.
Please note: All international orders are dispatched with duty unpaid and that as the customer, you are responsible for any import duty charges and that may be incurred in the receiving country.
As of 1st January 2021, orders sent to the EU may be subject to VAT, customs duties, and handling fees. The customs authorities in the destination country, and the customs thresholds in place, determine if charges are due on imported goods. The levels and thresholds of charges vary from country to country. We strongly suggest you check your own countries rules before placing your order. More information can be found here. Your local post service or courier will contact you if there are fees to pay.

Please note that if an order is returned to us for refusal to pay customs fees, a £15 restocking fee and the initial shipping charge will be deducted from any refund due.