Newsletter
Keep yourself up to date with news and discounts on natural clothing!

Great, quick service, good packaging. Could you ask suppliers to use bio degradable packing too? ..
Alice, Aberfeldy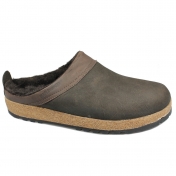 Sheepskin Clogs by Haflinger
Home

women

socks & tights

Walking Socks in Organic Wool
---
Customers who bought this product also bought...