This morning was a beautiful crisp blue morning and the hedgerows were full of delicious blackberries. This afternoon we definitely have a taste of an Indian summer. These
Blackberry Ice Lollies
are perfect for sunny September days like today.
275g of blackberries
375g of Organic Natural Yoghurt
3 tbsp of honey/sugar (optional)
1. Whiz the blackberries in a blender
2. Mix the honey and yoghurt
3. Fold the blackberries and yoghurt together
4. Put into lolly moulds and freeze until solid ( roughly seven hours)
Speaking of purple things... For when it gets a wee bit chillier these beautiful
hooded wool coats
will make all little girls feel like something out of a fairytale.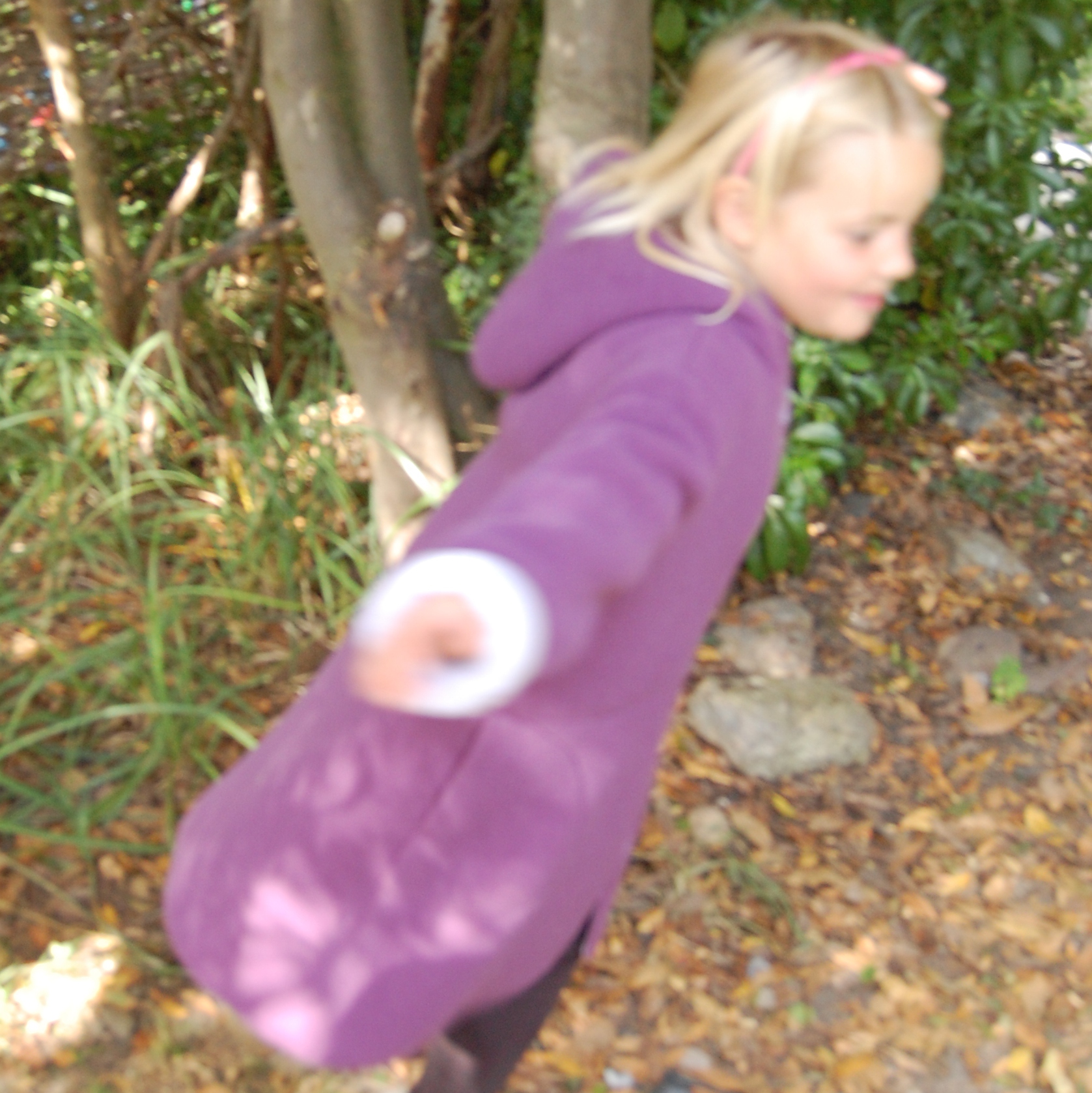 We've been searching for lovely clothes to catch those first falling leaves. My favourite is this soft wool skirt from
FUB.
My little girl loves to twirl and this skirt twirls!!! Its gorgeously soft and its perfect for playing in the autumn leaves - because its Merino wool you can just brush the dirt off.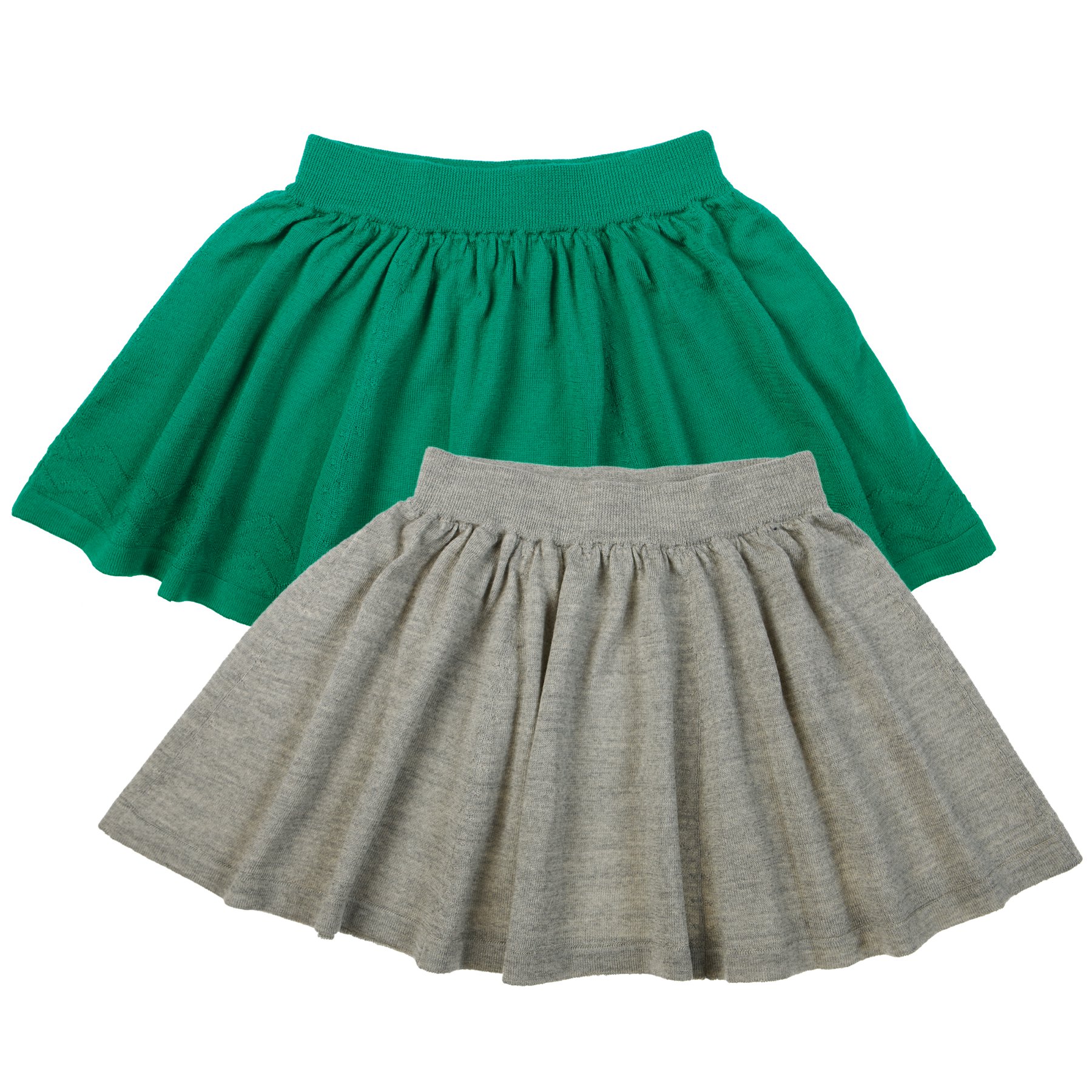 Enjoy this magical time of year.