Make your own Christmas jumper
My 7 year old decorated her Disana merino jumper for Christmas Jumper Day on the 16th. Here's what we did to ensure the jumper would go back to the same favourite everyday jumper it was, and make it easy to re-Christmas it or another jumper next year.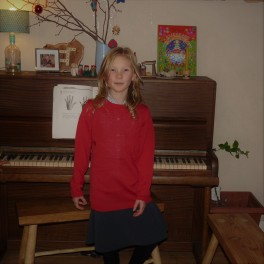 She came up with line/pattern design based on other Christmassy patterns she'd seen. 
Using wool she'd carded, she needle felted the Christmas trees and snowmen onto a piece of felt.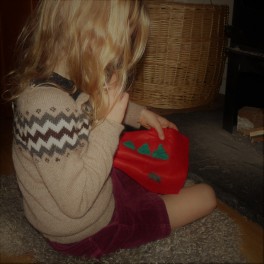 We then stitched on some other embellishments she had in her sewing/jewelry box.
She plaited some merino tops for cuffs.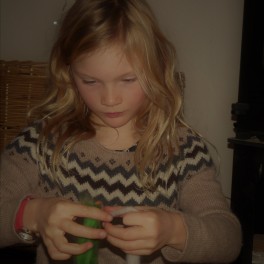 I carefully tacked on the piece of felt and the cuffs to the jumper so as not to damage the jumper and to make it easy to snip off after Christmas.