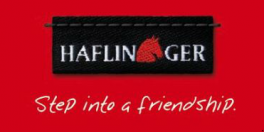 Haflinger is a German shoe and slipper manufacturer of the highest quality. A long history of making slippers in traditional, sustainable style, slippers that are well made in natural fabrics, comfortable, healthy and good-looking - that's why we love Haflinger's range for children and adults!
Established in Germany in 1898 by Emil Otto, Haflinger started by making laces and cords. In 1955 they began making shoes and have never looked back. Their extensive experience and quality craftsmanship shows in the finished product, which is why we chose to stock them.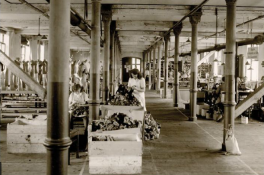 Nature is full of lasting beauty and brings happiness, so it's logical that Haflinger should use natural materials to make comfortable, long lasting slippers. They are designed to allow for freedom of movement, for the foot to expand and contract as necessary, and to keep the foot healthy and supple.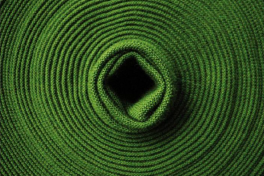 Haflinger uses only natural materials sourced in Europe.
Their boiled wool is warm, light and breathable and creates an optimum environment for healthy, comfortable feet. This wool is sturdy but flexes where necessary, and is naturally dirt-resistant and anti-bacterial too.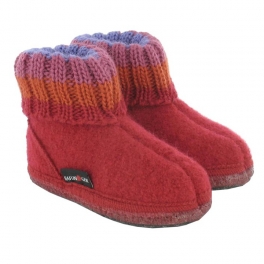 The result is footwear which allows children to run and play and stay warm, and allows feet to breathe naturally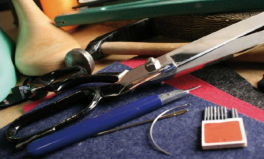 We truly believe that these are the best children's and adults' slippers out there. With a natural latex sole to last longer, infused into the wool at the base, and a design that ensures a gentle but secure fit, they tick all the boxes and more: they comfort and delight the feet.
Lasting comfort for the whole family!
Haflinger Favourites