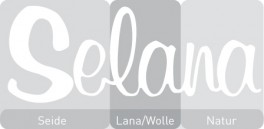 Established in 1984, Selana is a Swiss company which cares about making baby and children's clothes to high natural standards: they are exceptionally well designed, beautifully made and are entirely made from natural materials.
Their name represents this and can be broken down into SE-LA-NA, where SEide is the German for Silk, LAna means Wool and NA stands for Nature. That seemed like an obvious choice for Cambridge Baby.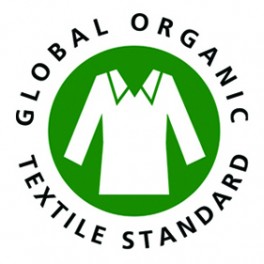 Selana's core ethics coincide with ours.
Fabrics which meet the highest environmental standards - e.g.: Merino wool that is GOTS-certified as organic
Fair dealings with all people
Produced with great care and attention to detail (in Switzerland).
 The beauty of nature is echoed in their design.  Their babywear especially brings back traditional designs that are perfect for naming ceremonies, christenings and weddings.  This is one of our favourites!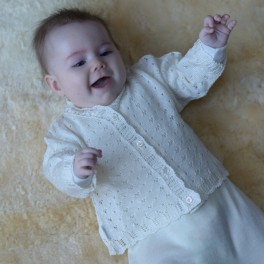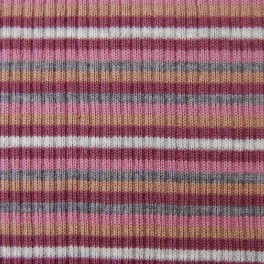 Selana's soft, organic Merino wool is breathable, so it allows the skin to regulate the body's temperature.  The silk is smooth, gentle on the skin and moisture-wicking.   The combination in one fabric is wonderful, and we also love the beautiful, gentle yet cheerful colours in their gorgeous jumpers.
 We hope you come to love Selana's natural clothing too.  
 ~~~~~~~
Selana Favourite
Tags: GOTS, Merino wool, organic, our brands, selana, silk