When we started Cambridge Baby we decided to source clothing made from natural fibres for two reasons (both intrinsically linked). We believed natural fibres amazing properties were better for our children and that their renewable and biodegradable nature meant they were better for the environment.
It turns out that our environmental choice was even more important than we originally thought. What we didn't know then is how many micro fibres are released from synthetic clothes when they 're washed that then end up in the marine food chain. According to a research team from the University of California  a city of 100,000 inhabitants releases a volume of microfibers equivalent to 15,000 plastic bags from their washing machines. A city  with the population of Berlin may be responsible for the equivalent of 540,000 plastic bags – every single day.
The Guardian says "The impact of microplastic pollution is not fully understood but studies have suggested that it has the potential to poison the food chain, build up in animals' digestive tracts, reduce the ability of some organisms to absorb energy from foods in the normal way and even to change the behaviour of crabs."
One of the findings from the research was that old polyester fleeces release more fibres than new ones. So even sourcing second-hand synthetic clothes isn't a brilliant option from an environmental point of you. 
The good news is that moving away from polyester, and acrylic clothing is not only good for the environment its better for you and your family to. Natural fibres biodegrade naturally and  have other properties that contribute to your family's well being. Our pure wool fleeces are soft, breathable, antibacterial, naturally flame retardant, water repellent and even dirt resistant!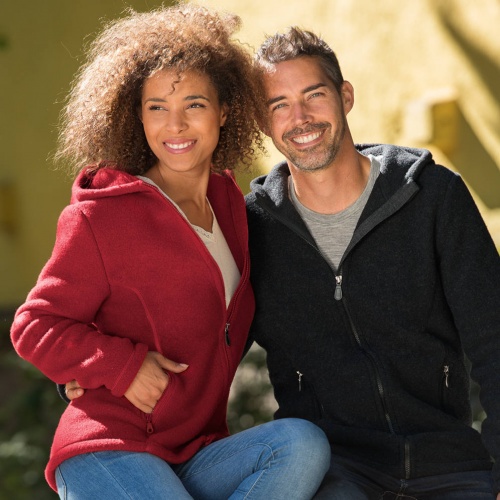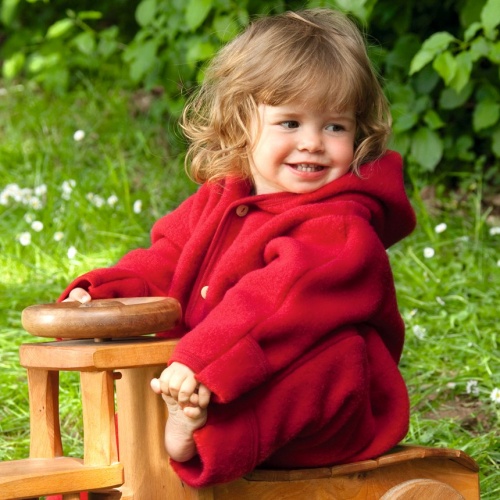 https://www.theguardian.com/science/2016/sep/27/washing-clothes-releases-water-polluting-fibres-study-finds
http://www.dallasnews.com/opinion/commentary/2017/02/16/microfibers-source-ingestible-plastic-worse-already-banned-microbeads
http://www.bbc.co.uk/news/uk-37263087
https://www.theguardian.com/lifeandstyle/2016/sep/07/microfiber-pollution-ocean-advocacy-groups-alliance