We're delighted to welcome FUB back to Cambridge Baby with this season's timeless Merino wool kids wear.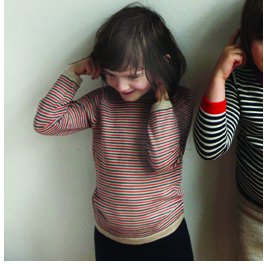 FUB's Merino wool is tested to meet Oeko-tex standards, so you can be sure it's safe for your children and the environment. And we can attest to it's silkiness! Unbelievably fine and silky wool that is just perfect as a warm and insulating layer.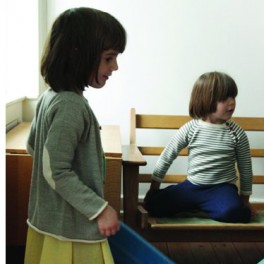 FUB's classic styles also, we feel, work well as pure wool school uniform, particularly the 100% wool leggings and the wool rib skirt.  The unisex grey wool cardigan above, with natural trim, might also be an option, if your school uniform is flexible!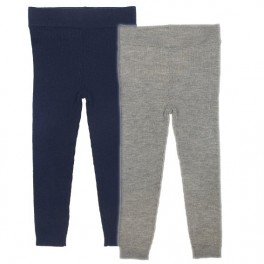 These leggings are a very fine knit, almost as fine as thick footless tights, but in a really beautiful knit and elastane-free, cosy soft wool.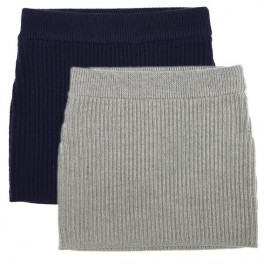 Available in navy and grey, my girl will have both the leggings and skirt for her primary school uniform next week when the weather turns cooler. I know, she is lucky to be a Cambridge Baby baby 😉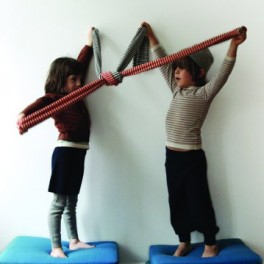 Designed in Denmark, FUB set out to make clothes in natural fibres for children to keep children comfortable. One of the designs we particularly loved for its practicality is the pure Merino wool neck warmer or collar.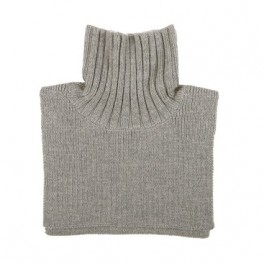 It will stay on! It won't fall off and get lost! It keeps the chest warm, covering that little gap after the top coat button. And in very soft Merino wool, it won't be itchy either. What do you think?! Helen x