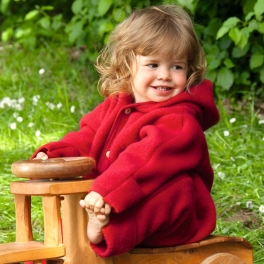 Engel grows with you!
At Cambridge Baby, we really love Engel - it's been one of our core brands since we started - because it's a real family brand that cares about you, your skin and the planet (just like we do!).
Engel's natural clothing is designed to accompany you in all phases of life, starting with a nappy system for the little ones, underwear for premature infants, baby underwear and clothing, children's underwear and nightwear as well as base layers and sportswear for adults. Their wonderfully soft and breathable outerwear - fleeces, jackets and snugglesuits - will keep your family comfortable and warm the whole year round!
Engel's Ethos
Engel's company philosophy is to produce practical, well-designed clothes in a sustainable and as environmentally friendly a way as possible, keeping their ecological footprint down by considering amongst others; waste management,  short transport routes and the socioeconomic impact of the whole chain of production.

Engel's natural credentials
Engel garments are certified organic by the Global Organic Textile Standard (GOTS). GOTS ensures that the whole process, from growing the fibres to the making up of the finished product follows strict ecological and socially responsible processes.
Why does it matter?
Such credentials matter because as a result we can safely say that no one was exploited in the making of the garments, the planet and its resources have been cared for and you benefit from high-quality clothes.


Engel's Organic wool
Wool is not only a completely natural, sustainable and bio-degradable fibre but it also has fantastic properties for the wearer. Wool is breathable and insulating which means that it keeps you warm in winter and cool in summer, it is moisture wicking and can absorb up to one third of its own weight in water which means it keeps you warm even when wet and it repels dirt so it doesn't even need washing very often! find out more fabulous woolly facts here  
Engel only use organic virgin (new) Merino wool which is some of the finest and softest wool available and the organic certification ensures that the sheep have led a happy stress-free life out in the fields with no pesticides used on them or their pastures. All of Engel's  IVN certified organic wool comes from Argentina which also guarantees that the wool is free of Mulesing, a controversial practise in which the skin around the buttocks is removed.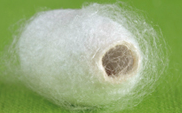 Engel's Merino wool and silk blends
Here at Cambridge Baby, Engel's best sellers are all in their Merino wool and silk blend which are made from 70 % organic Merino wool and 30 % silk. This gives you the fabulous benefits of Merino wool with the silky softness of silk (which also just happens to be insulating and breathable too!) and is best worn next to the skin as underwear, as a base-layer or as clothing. The high performing nature of this wool and silk blend has led Engel to start a new line in sportswear for adults with the addition of 2% elastane for a super stretchy fit.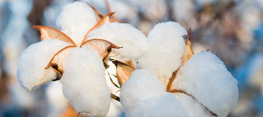 Engel's Organic Cotton
Conventional cotton farming uses more chemicals  per hectare than any other crop and those chemicals; pollute the soil and water, are harmful to farm labourers, local wildlife and the cotton wearers and create unnecessary financial burdens on poor farmers. Organic cotton however benefits cotton producers and the environment whilst improving social conditions which is why Engel only uses organic cotton and at Cambridge Baby we only sell organic cotton.  All of Engel's organic cotton is IVN certified which is the highest level of organic certification in Europe and regulates the entire textile chain both in terms of ecology and social accountability.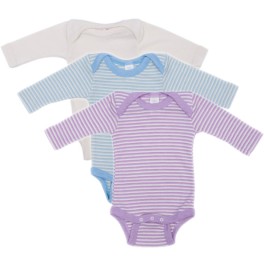 Dying and finishing
All the dyestuffs used by Engel are free from heavy metals and have always been free from harmful AZO-dyes. For colouring our woollen textiles they use only reactive dye, which compounds particularly well with fibre and stands out for its excellent fastness.
There is no chemical finishing with their textile processing. Basically all used agents should be bio-degradable and must not pollute soil, air and water. All of the metal parts that they employ are free from nickel; other materials stem from natural renewable resources.
Engel's dyes meet strict requirements and testing: light fastness, resistance to spittle, fastness, perspiration, washing and shrinking.
These characteristics together with maximum permissible values for hazardous materials damaging the environment and health are regularly tested in independent environmental laboratories.
A little history...
Engel is based in Pfullingen, in Germany. They started in the 1960's with knitted nappies, but in 1982 they decided to focus on natural clothing - organic cotton we use the finest organic Merino virgin wool, natural organic Merino virgin wool with silk and organic cotton with silk. Engel is a founding member of the 'Arbeitskreis Naturtextil e.V.' and the International Association Natural Textile Industry.
Children's Favourites
Engel's Adult Favourites