Merino Kids was founded by Amie Nilsson in New Zealand in 2003.  It is now an international, award winning, textile company specialising in using 100% natural fibres, for the design of newborn, baby, infant and toddler sleepwear.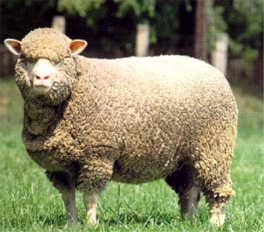 Merino Kids make garments using 100% natural superfine, bleach-free merino, 100% natural organic cotton and nickel-free zips and domes/poppers.
We especially love their Merino wool, because though it is warm and breathable - as always with wool - its fine knit give it the feel of soft cotton, thus giving children the best material to live and sleep in! 
You'll be glad to know that Merino Kids' superfine merino top is spun, woven and finished in India in a sweatshop-free environment.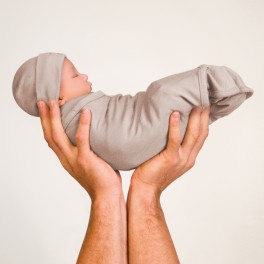 When looking at Merino Kids' clothes, it's easy to see that they are created by a mother with care for children and practicality in mind.  Design features such as fold-over scratch mitts, fold-over feet, cross-over necklines and elastic backs are brilliant for easy dressing and changing.
Environmentally friendly packaging is also something Merino Kids care about, so they use 100% cotton organdy fabric and recycled tissue paper.
These things make Merino Kids a good fit for us, and we're happy to be stocking them.  We hope you enjoy their wraps, sleeping bags and clothing too.
Merino Kids Favourites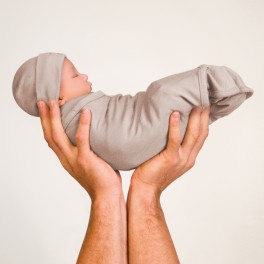 Tags: all-seasons, baby clothes, eco-friendly, GOTS, Merino Kids, Merino wool, organic cotton, sustainable, wool, wool kids clothes