Given that Grandfather Charles has started to raise awareness amongst consumers about the unique, natural and sustainable benefits offered by wool, it seems likely that the coming Royal baby will be lucky enough to start its life dressed in organic wool.  We hope so.
When we saw that Pippa had brought organic cloth nappies back from Switzerland, we wanted to let the Royal Family know that they are available right here in Cambridge.  We've even got covers in Royal Blue.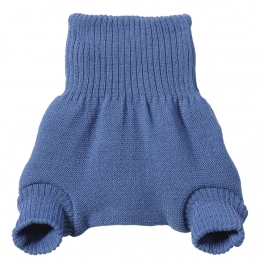 We then got thinking again about what the Royal families Cambridge Baby favourites would be. We thought Grandfather Charles, Prince of Wales, would like this jumper that's hand knitted in Wales with Soil Association certified organic Welsh wool yarn.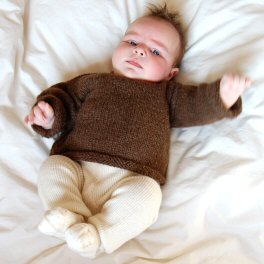 Every baby needs a baby body, and these organic merino wool and silk ones have been gently treated with papaya and sugar cane enzyme which mean they wash brilliantly and will be still be in wonderful condition to hand on to any royal siblings or cousins that may come along.  We are sure that the Royals enjoy hand-me-downs too - and these are one of the most sustainable choices.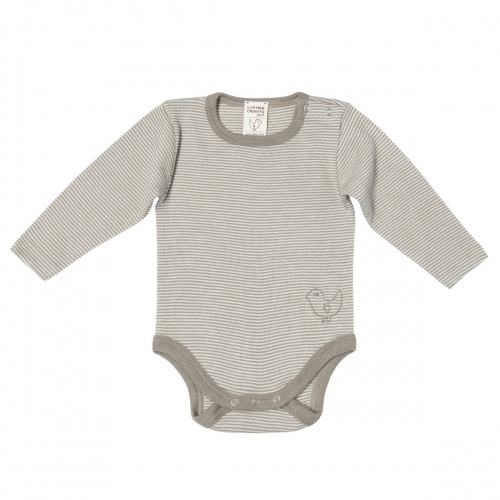 Finally the baby needs something to sleep in.  What do you think?  We thought these organic merino sleeping bags would be perfect. As they are sleeveless and breathable they are light weight enough for spring. We also thought that since they go up to big sizes, brother George could have one too.
 If you could kindly let them know of our suggestions, we'd be very grateful.  Just tweet our post to them, would you?!