Natural, Beautiful, Practical and Durable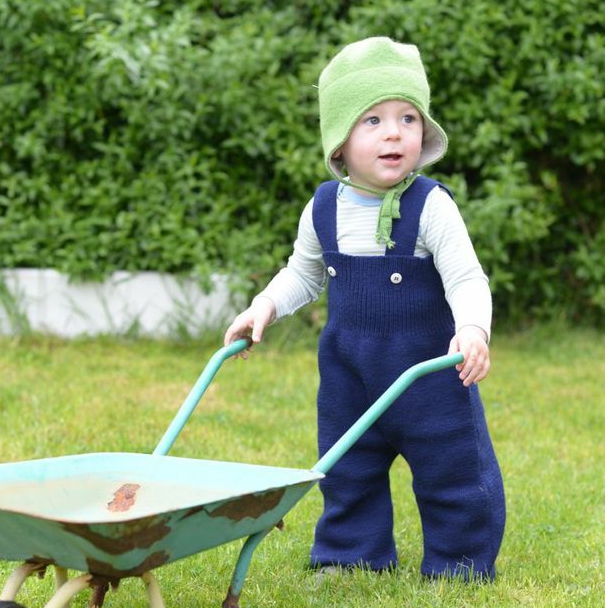 Here at Cambridge Baby, we fell in love with Disana! In fact, it is one of the manufacturers we stocked right from Cambridge Baby's launch.
Disana's organic Merino wool knitwear is second to none!
Wonderful jumpers, leggings and dungarees, as well as their classic boiled wool children's clothes - discover them all here.
The clothes are beautiful but they are also practical and durable - clearly designed with children in mind. We know from our experience and that of our customers that Disana clothes get handed down from one child to the next when they grow out of them. (more…)